Throughout his hip-hop/Rap career, Eminem's always delivered fans biting rhymes and some hilariously iconic music videos. He is sporting a wide range of classic costumes.
So take a look back at some of Eminem's funniest fits. starting with his golden 1999 hit, 'My Name Is.'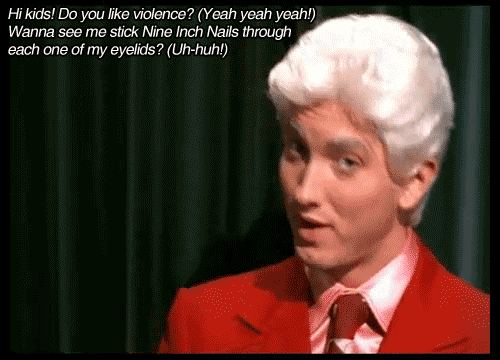 He opened on the TV, where he plays of numbers of characters a black and white version of himself from a '50's sitcom, a science teacher, a talk show host, and former president Bill Clinton.'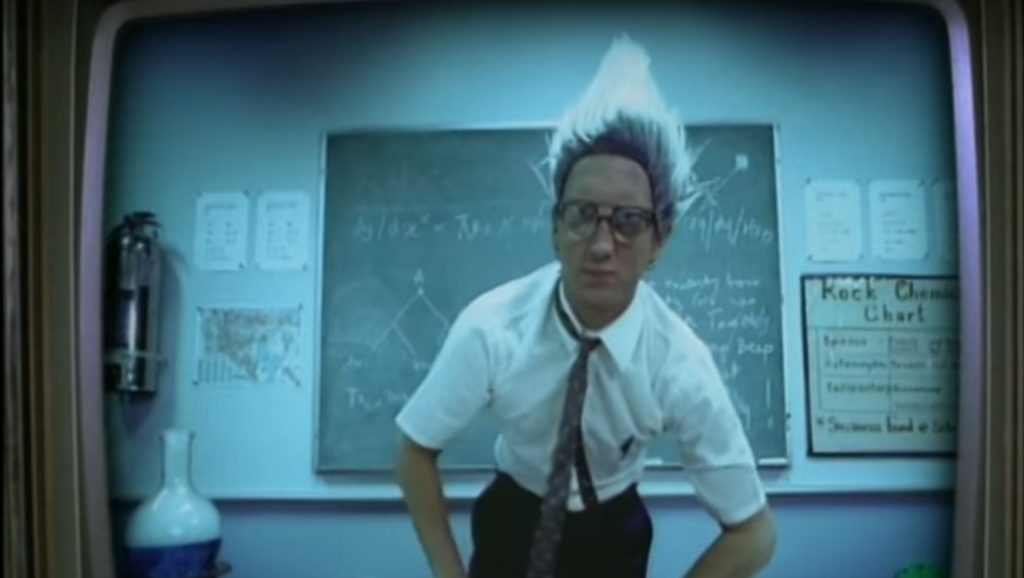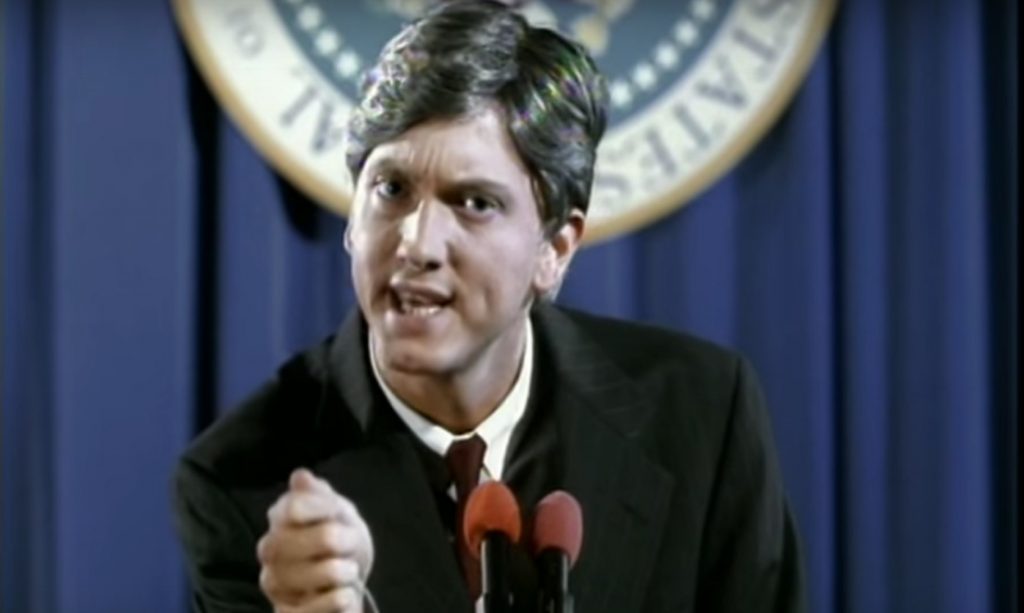 ---
---
And later on the video, Em comes as a ventriloquist dummy and dons a full face of makeup for a very memorable Marilyn Manson.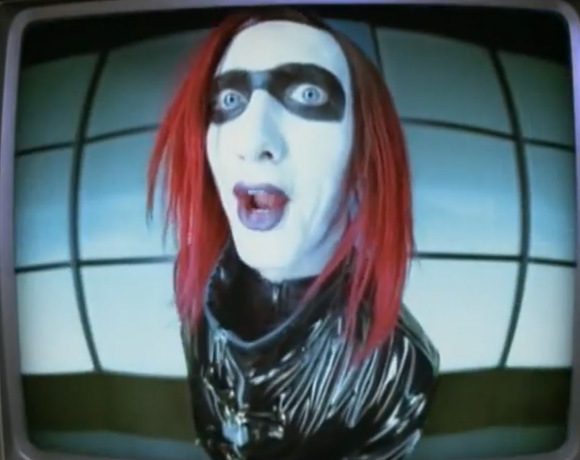 That same year on "Role Model," we see Em play two very different characters, one an old-time magician and another a Bad priest.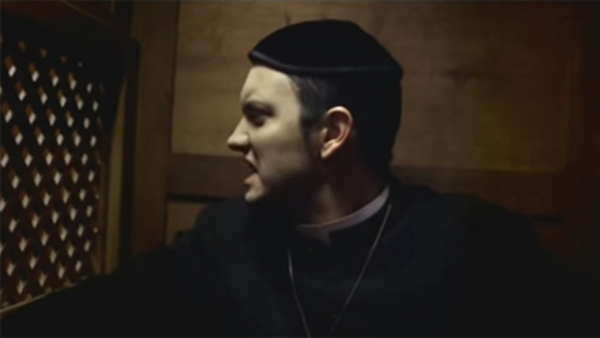 In 2000, Eminem released the visual for his anthem 'The real slim shady.' Once again, Em donned some outlandish costumes, from a patient in a mental hospital, a superhero, a news reporter, and a fast-food worker.
But one of the most memorable characters of the video was Shady's controversial Britney Spears costume.
---
---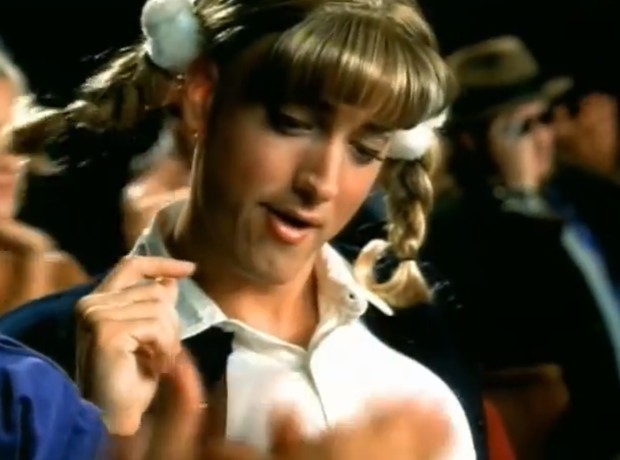 he said in the posted video, 'It's all about keeping it real. oh my god! I'm a Girl!'
While many of his new music videos haven't required him to wear any elaborate costumes, his latest cole Bennett directed music video 'Godzilla' quickly took us back to this old Em. And While Eminem's undoubtedly evolved over the years, one thing he's always kept is his sense of humor.