Machine Gun Kelly's stolen car has been found after a week.
While MGK enjoys his life with Megan Fox, someone has stolen his Aston Martin sports car. Luckily the police have been able to spot the car after a week of searching.
Read More: Megan Fox's affair with MGK has drawn more attention to the divorce
The cops saw the car cruising in front of them, unfortunately, they couldn't chase the automobile at the moment. Later after a narrow search of the area, the LAPD officers spotted Machine Gun Kelly's stolen car left on an abandoned driveway while the car's engine is still running. The suspects have already gone, when the police arrive at the location.
---
---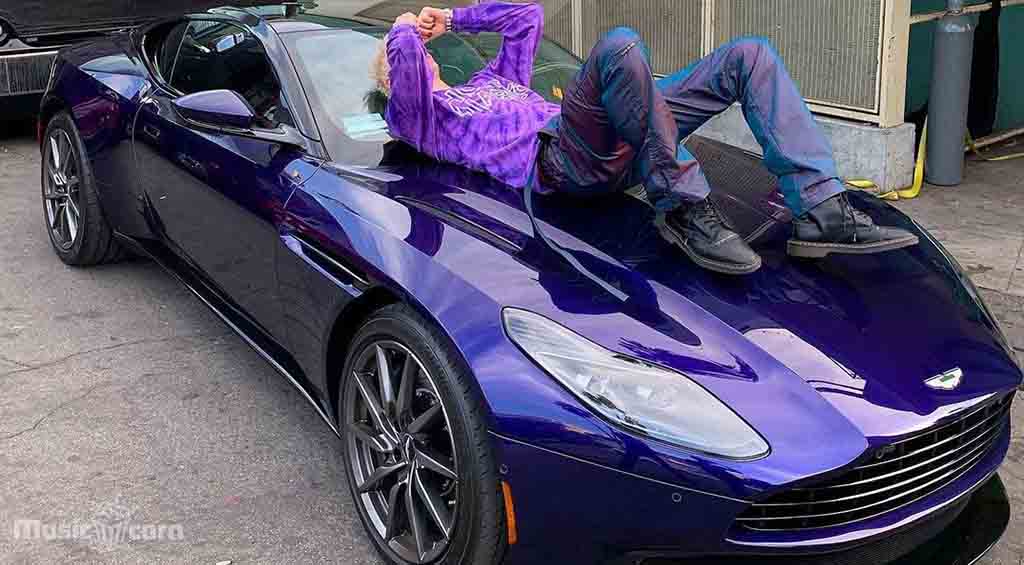 According to TMZ, the stolen car is in good shape. TMZ reports: "LAPD officers were out on patrol late Sunday night when they spotted the whip — someone drove it past their patrol car. The officers weren't in a position to immediately go after it but did later search the area and spotted the British sports car.
"Our sources say cops found it abandoned in the driveway of a house with the engine running. We're told the suspect, or suspects, were gone by the time cops got there. Good news for MGK … cops impounded the Aston Martin and say it's still in good shape."
Read More: Offset stood up against Snoop Dogg's criticism of 'WAP'