Adele is working on her comeback, a photo of the amazing pop star with shaved hair surfaced on Instagram and Twitter, claiming the 'Hello' singer has gone for the chop ahead of her return to music.
---
---
This photo was posted by designer and art director Hey Reilly, who is known for editing images to turn them into popular memes.
Checking through @hey_reilly's iconic, edited Instagram images of celebrities, public figures, and even royal family members seem to prove Adele hasn't shaved off her hair.
In February this year, Adele was saying at a friend's wedding party her album would be "coming in September."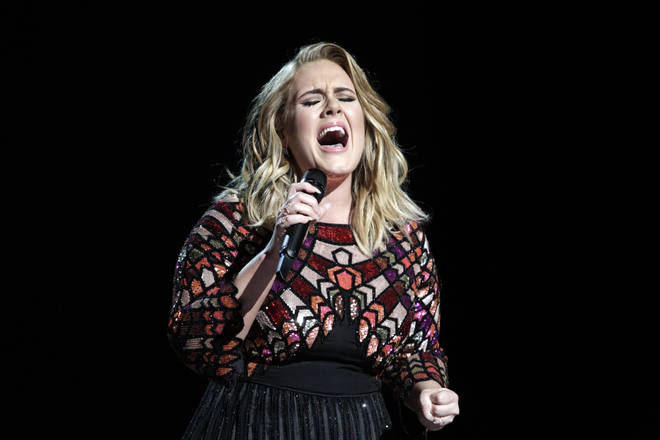 Adele's makeup artist Michael Ashton further fuelled the comeback rumors.
---
---
Michael Ashton shared a picture Instagram Stories of the 15-time Grammy Award winner doing her makeup in the mirror while seemingly on FaceTime to him in what looks like preparation for a photoshoot.
He wrote beside it: "BTW… exciting news coming soon!! "Get ready to get on board."