Jessie J posted a picture of herself showing off her figure like never before seen on her Instagram. The singer and songwriter turned up the heat with a luscious red and orange striped two-piece bikini.
He said about this new look on Instagram,
"Makeup by me
The putting on of the bikini by me
Putting earrings in my ear holes by me
Walking outside was by me
Standing by the wall again by me
Orange paint on the wall by me
Photo was not by me that was Lolo – she is a fountain not a drain
Bye"
---
---
and also she posted a photo with Lord Buddha statue. some fans don't agree with this one.
Jessie J captioned it, "Listen to my heart go Badaaaa Buddha bidi daaa dooo Buddha"
She has started her relationship with on-off boyfriend, Channing Tatum again.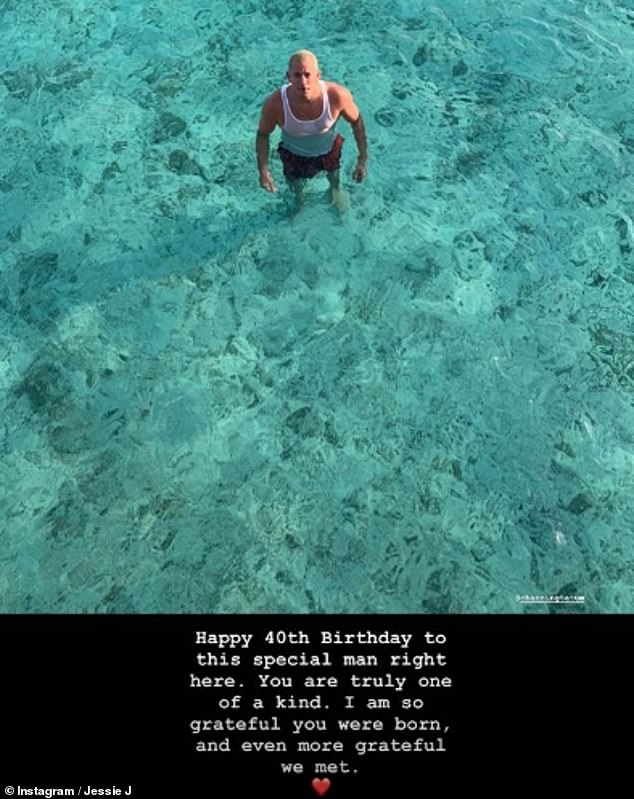 ---
---
Jessie spread rumours she had started her romance again with her on-off boyfriend Channing when she wished him a happy 40th birthday at the end of last month.
And the Jessie confirmed she was back together with the famous actor as they enjoyed a motorcycle ride in Los Angeles last Wednesday.