Actress and modeler Megan Fox and Brian Austin Green are separating after 15 years together, ten years of marriage, and getting three kids.
Austin recently revealed and got emotional about his split from Megan Fox, as he shared on his podcast that they chose to get separated just a month before their 10th marriage anniversary.
He said, "I will always love her. And I know she will always love me and I know as far as a family what we have built is really cool and really special"
---
---
And Brian Austin Green just posted a hint message that sounds like he's saying Megan got restless. "Eventually butterflies get bored sitting on a flower for too long. They start feeling smothered. It's a great big world and they want to experience it."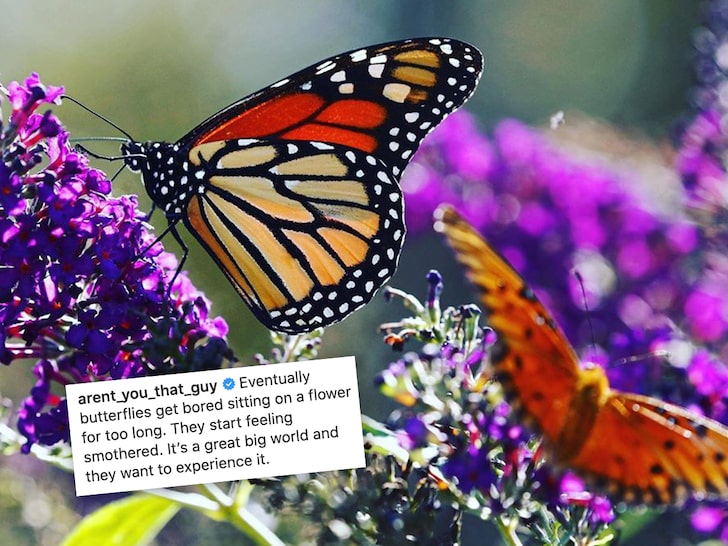 According to an E! News, "Megan has been working on a movie with Machine Gun Kelly and gotten close to him. They are hooking up and have been for a little while,"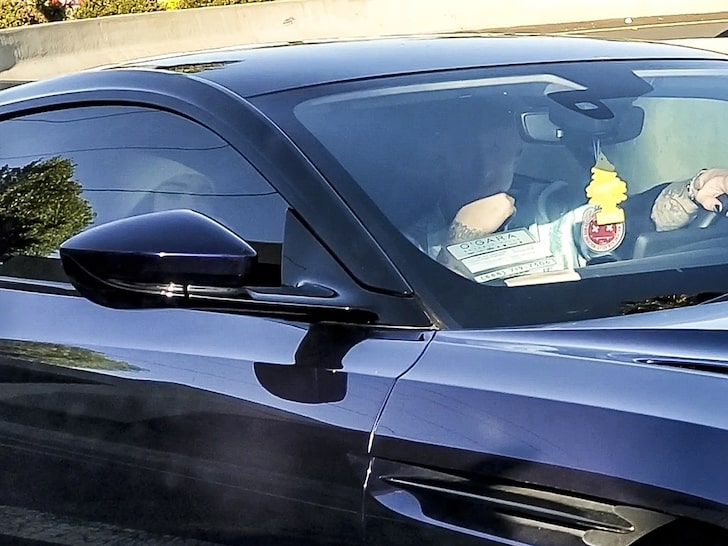 During this coronavirus pandemic period, Megan has still been able to see Machine Gun Kelly regularly in Los Angeles.