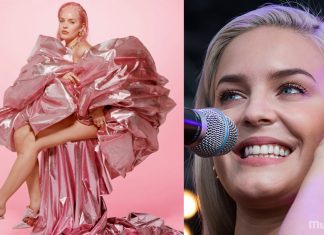 Anne-Marie has released a new original, "Birthday," and following music video directed by Hannah Lux Davis. The song comes ahead of her...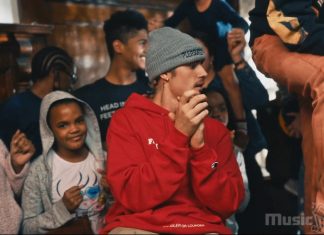 The pop star's newest single, "Intentions" ft. Quavo includes his latest album 'change' and social media are already obsessed.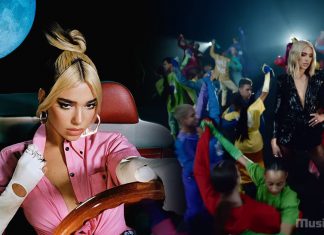 Dua Lipa has dropped 'Physical,' another cut from her forthcoming second album 'Future Nostalgia.' The title track 'Future Nostalgia' followed in December....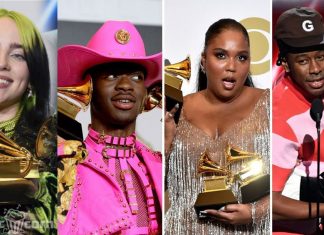 The 62nd Annual Grammy Awards ceremony was held on January 26, 2020, at the Staples Center in Los Angeles. It identified the best...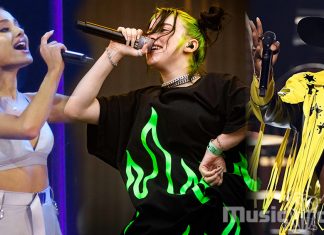 Every day, tons of music fans come to the Internet to read lyrics and learn about their favorite artists—In the Top Songs...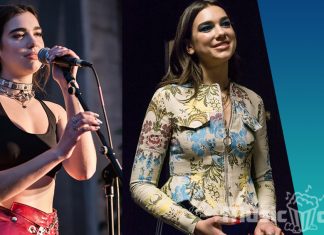 Most talented singer and songwriter Dua Lipa has shared the title track from her brand new album "Future Nostalgia". In a press,...