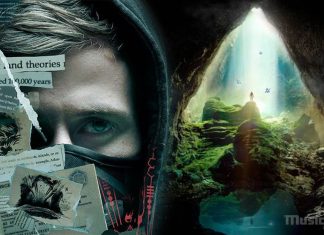 Alan Walker, who isn't only famous for his signature black mask and remarkable chart-topping hits. but also he dedicates himself to produce...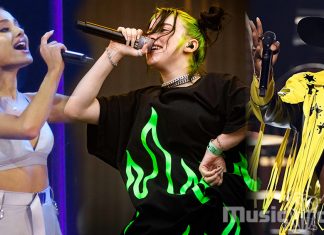 Every day, tons of music fans come to the Internet to read lyrics and learn about their favorite artists—In the Top Songs...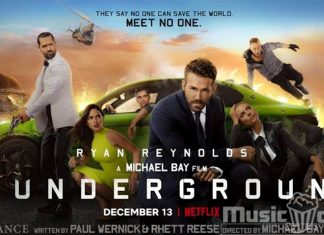 Milan Records will release the official soundtrack collection for the Netflix movie 6 Underground. The album features the film's original music made...