Popular musicians performing in China are subject to censorship and must be first vetted by the Ministry of Culture. Artists are sometimes banned from performing certain songs or their lyrics. Musicians can be blacklisted outright if the government deems their acts to be too sensitive.
1. Katy Perry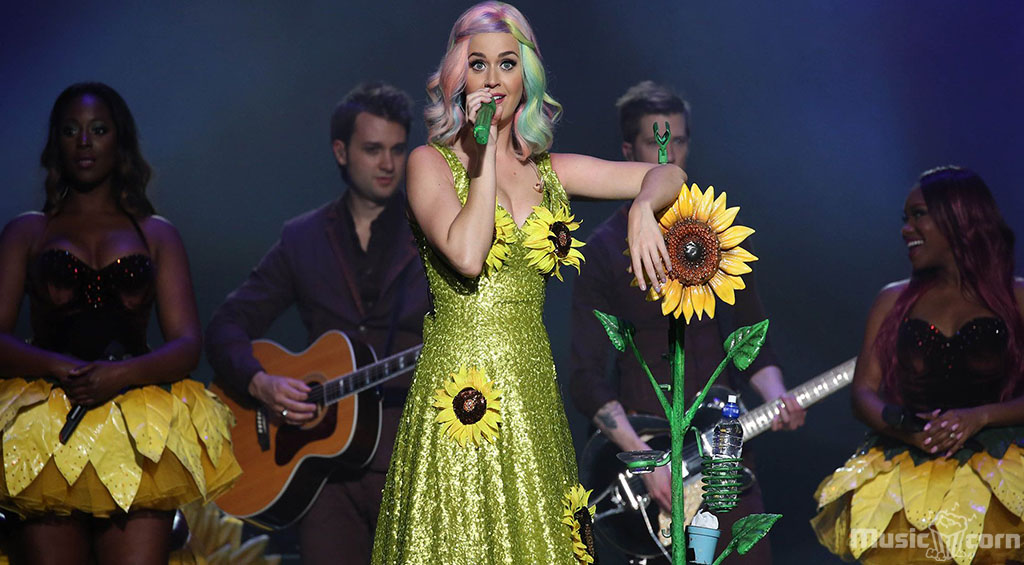 American singer Katy Perry becomes the latest artist banned from China supposedly "indefinitely" due to wearing a sunflower dress at her 2015 concert in Taiwan capital Taipei.
Many watchers saw her dress as a statement supporting the Taiwanese anti-China demonstrators who had used the sunflower symbol as part of their marketing the year before.
She has rejected a visa in November to perform in Shanghai at the first Victoria's Secret Fashion Show. Katy enters a list of musicians banned from performing in China.
2. Jay-Z
---
---
The US rapper Jay-Z banned from performing in China in 2006 because his music contains "too many violate lyrics".
In the statement Ministry of Culture said, it had "decided to protect the city's hip hop fans from nasty lyrics about pimps, guns and drugs".
3. Justin Bieber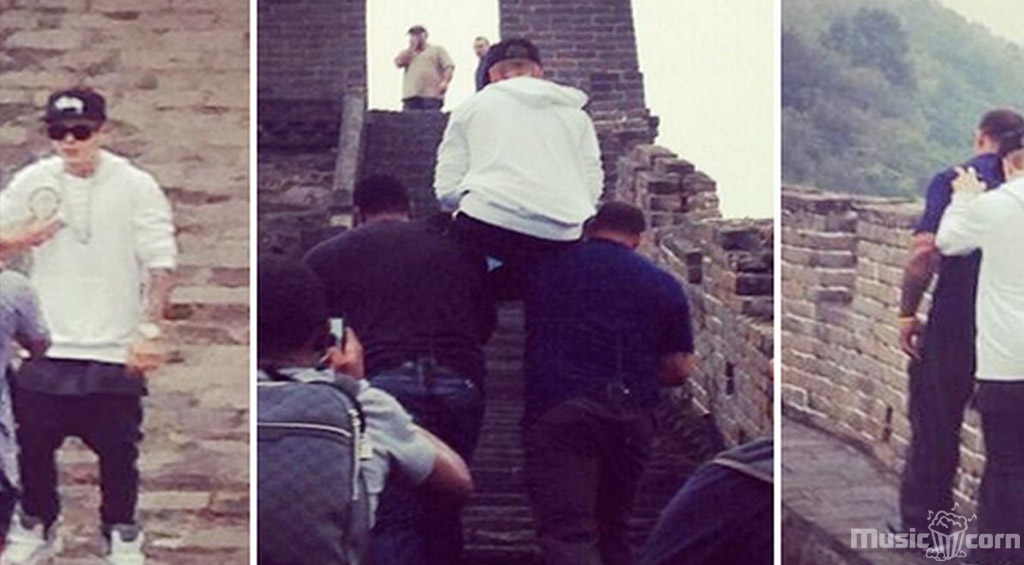 The Canadian pop star "engaged in a series of bad behaviours, during the last performance in China", the Ministry of Culture announced Bieber cannot able to perform in China.
The ministry was referring to Images of the pop star being carried up the Great Wall of China by his bodyguards during the "Behaviour" tour.
4. Lady Gaga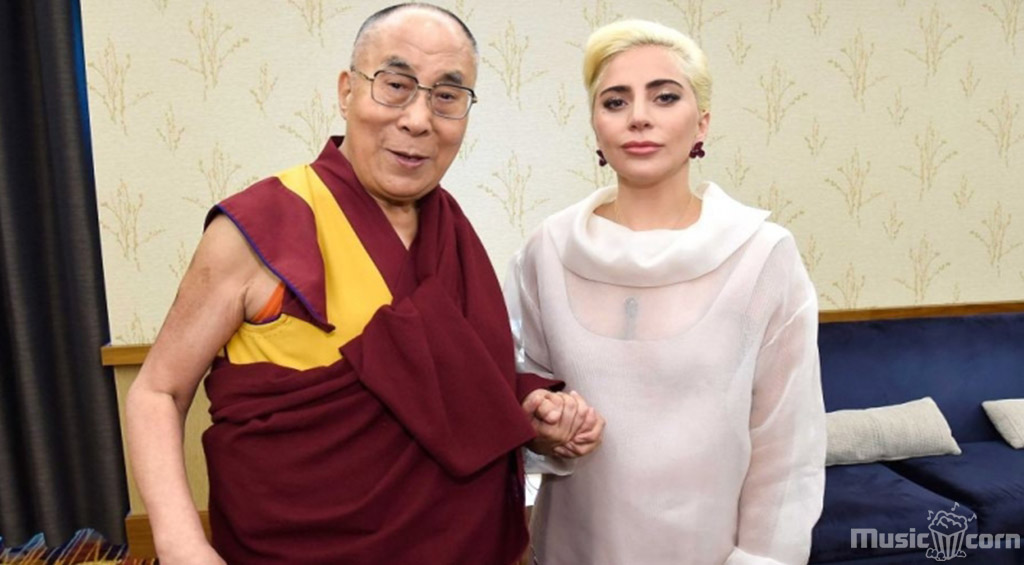 ---
---
The provocative singer and LGBTQ activist halted in 2011 for "creating confusion" in the online music view and harming national security.
But This ban was stopped in 2016, Lady Gaga then found herself back on the blacklist, after she published an image with the Dalai Lama.
5. Miley Cyrus
The former teenager star and the current twerking queen has blamed racism after posting a photo of herself making inclined eyes in 2009.
She is banned from China and communicated of her TV show and movies, and deals of her product were restricted.
Rest List of Banned from china,
Björk
Oasis
Bob Dylan
Maroon 5
Bon Jovi